Migration and Democracy:
Confronting Illiberalism in the Baltic Sea Region
(MiDem)
 Founders: Olga Sasunkevich (University of Gothenburg), Marta Grzechnik (University of Gdańsk, IBSC), Guzel Yusupova (Carleton University), Olga Tkach (University of Helsinki). 
The project is financed by the Swedish Institute.
The project aims to establish an international research network that will develop cutting edge research about the linkage between democracy, illiberalism and migration in the Baltic Sea Region. While much research on migration in the region takes the perspective of host or home country or, more rarely, of both, this project aims at internationalizing the research on migration in the Baltic Sea Region, taking a regional perspective as a point of departure in studies of migration. The project is a response to the current challenges in the region, namely the rise and intensification of illiberal tendencies in all the countries across the Baltic Sea. The network established during the project will develop research on the role of interregional migration in the circulation of democratic and illiberal ideas, discourses and values.
 In 2021, the project received funding from the Swedish Institute, within the framework of the funding programme "Academic Cooperation in the Baltic Sea Region."
 First project workshop: 7–8 December 2022, Gothenburg, Sweden
The first project workshop took place at the University of Gothenburg. It gathered 16 participants from around the Baltic Sea region and East Central Europe, including Marta Grzechnik, Monika Mazurek and Michalina Petelska of IBSC UG. Over the course of two days, the participants shared their research and ideas on the questions related to the theme of the MiDem project and discussed the possibilities for further research on the topic and funding opportunities.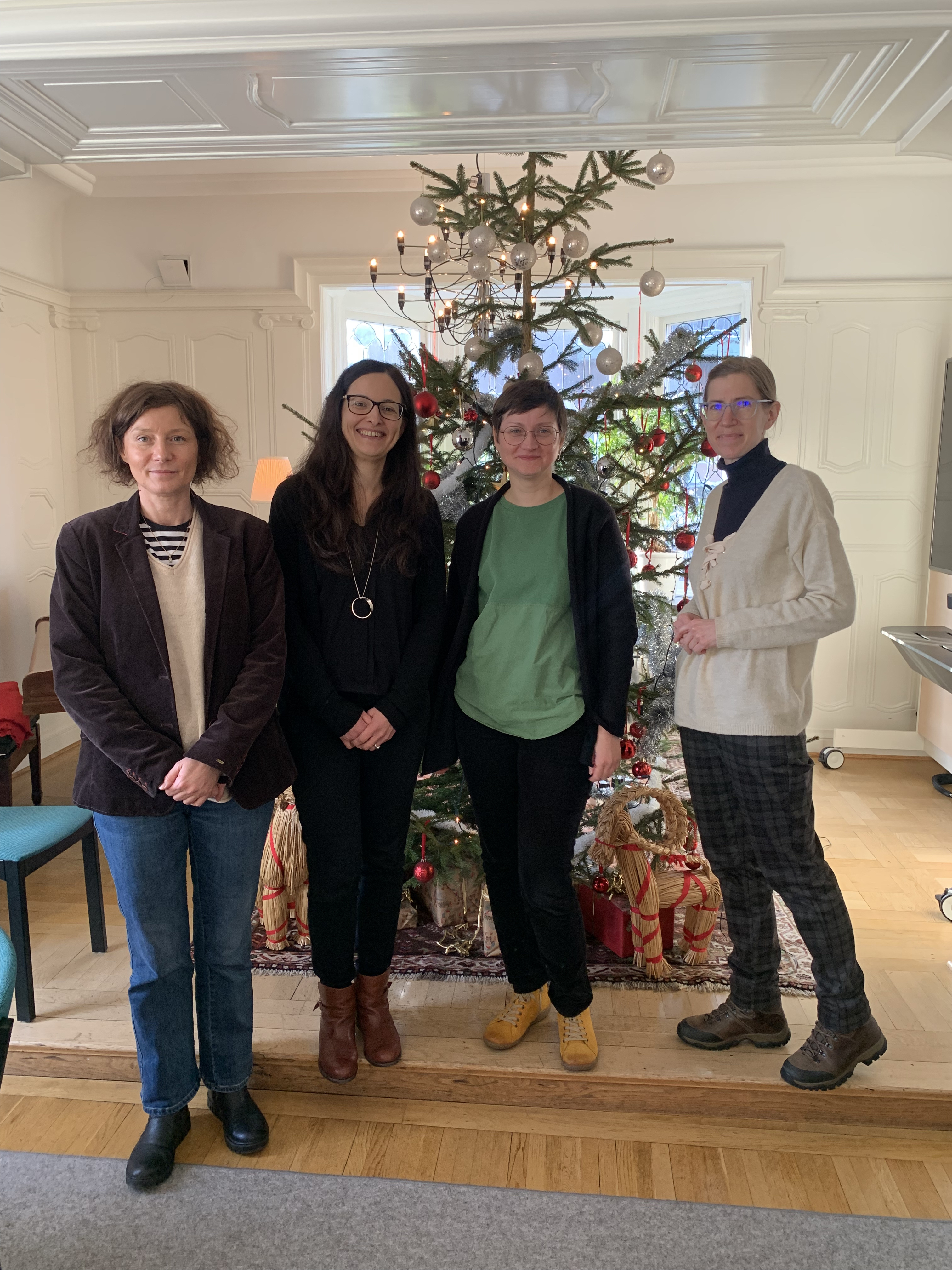 Recent events:
 Second project workshop took place on 21–23 May 2023 at the University of Gdańsk, Poland
 This workshop gathered ten scholars and focused on discussing the future project application. The program also included a visit to the Emigration Museum in Gdynia.
.