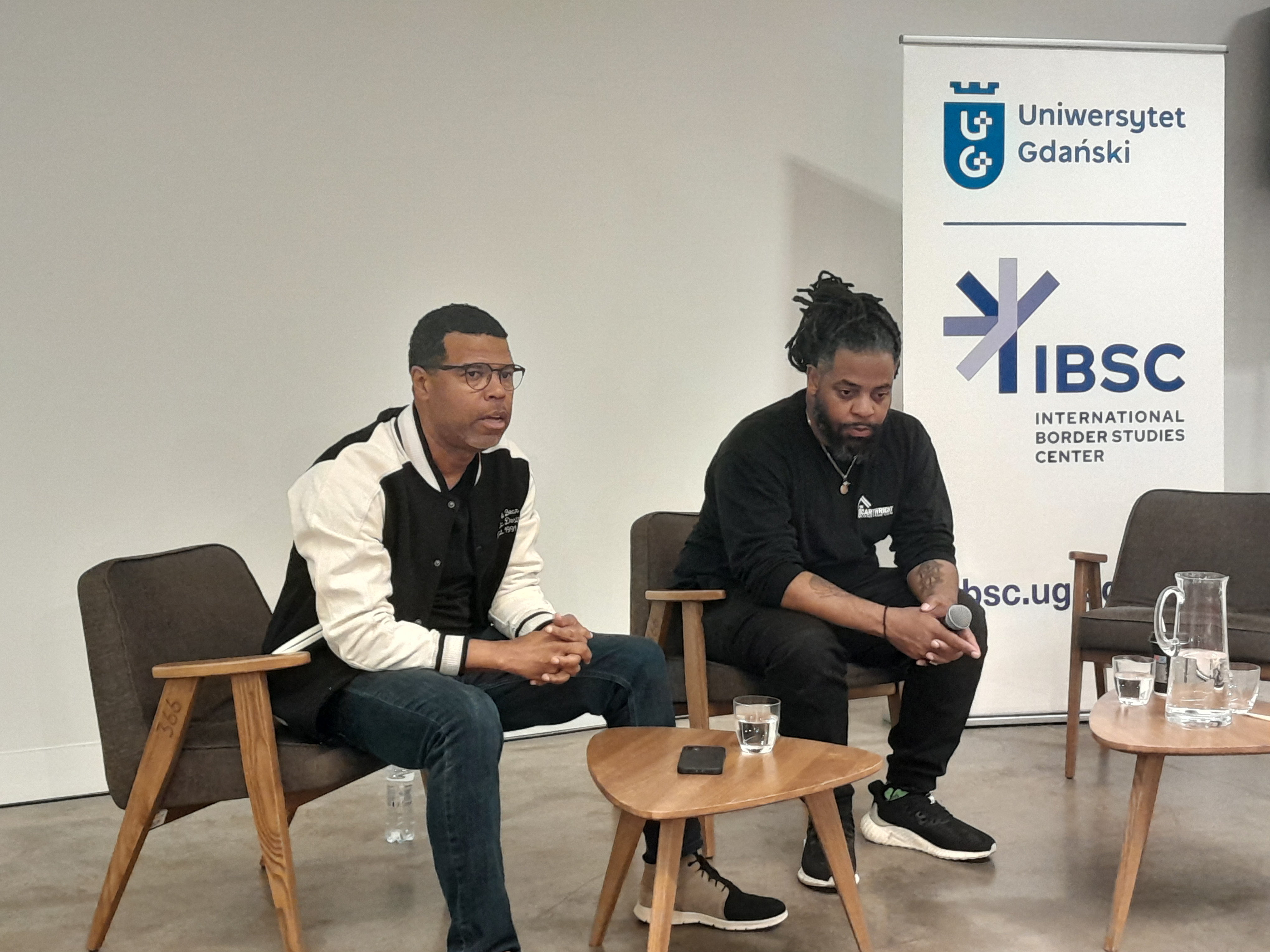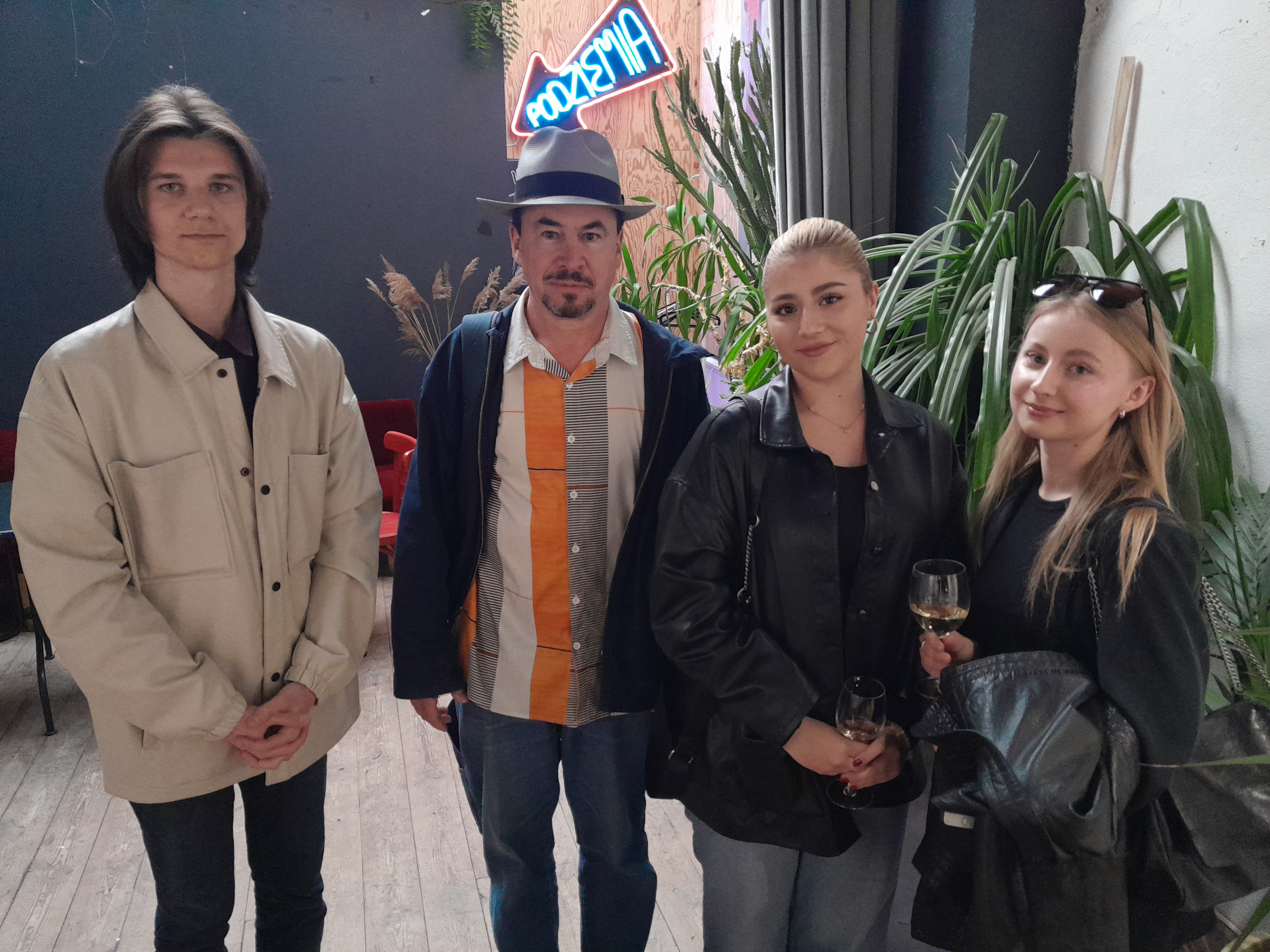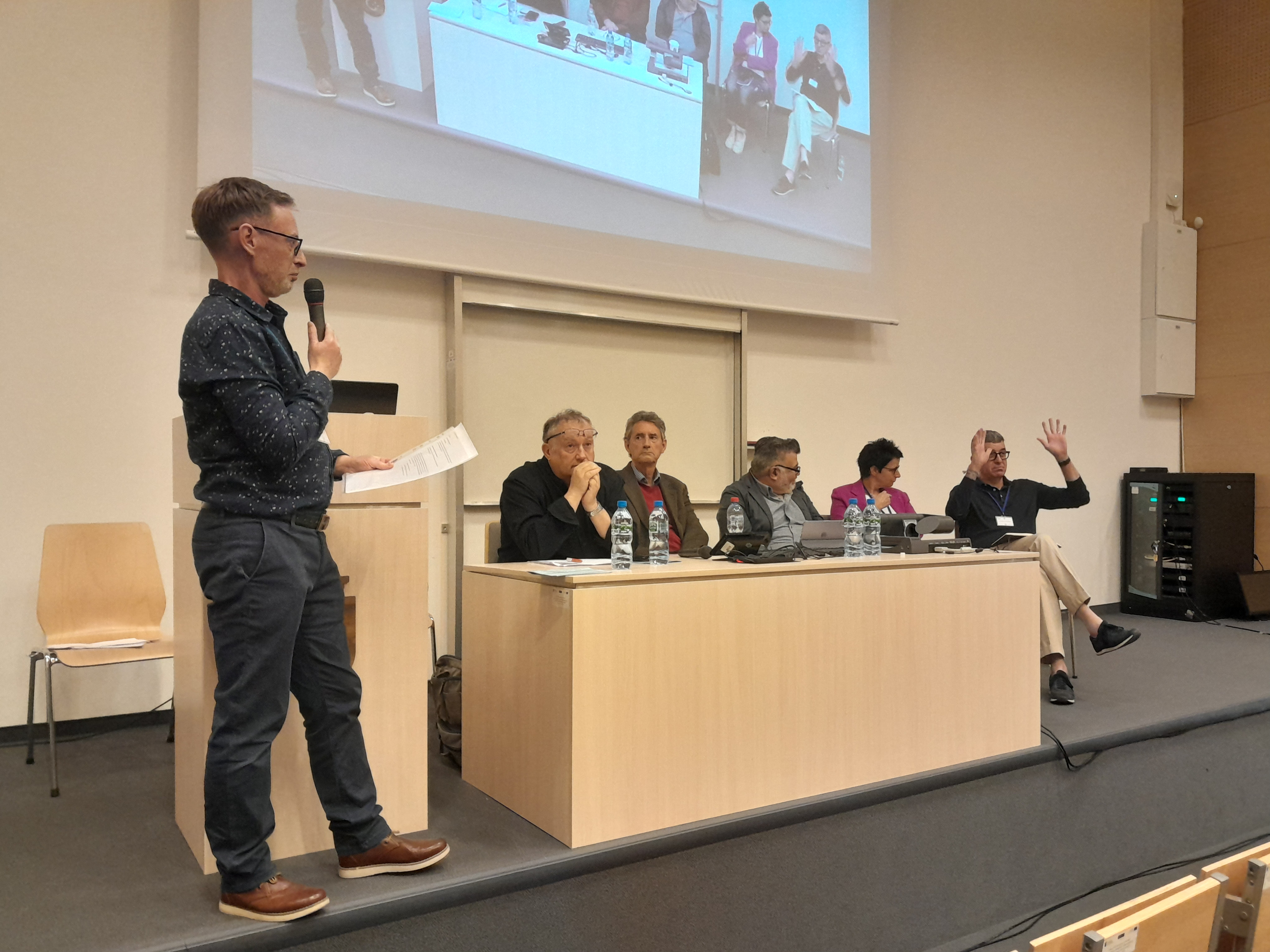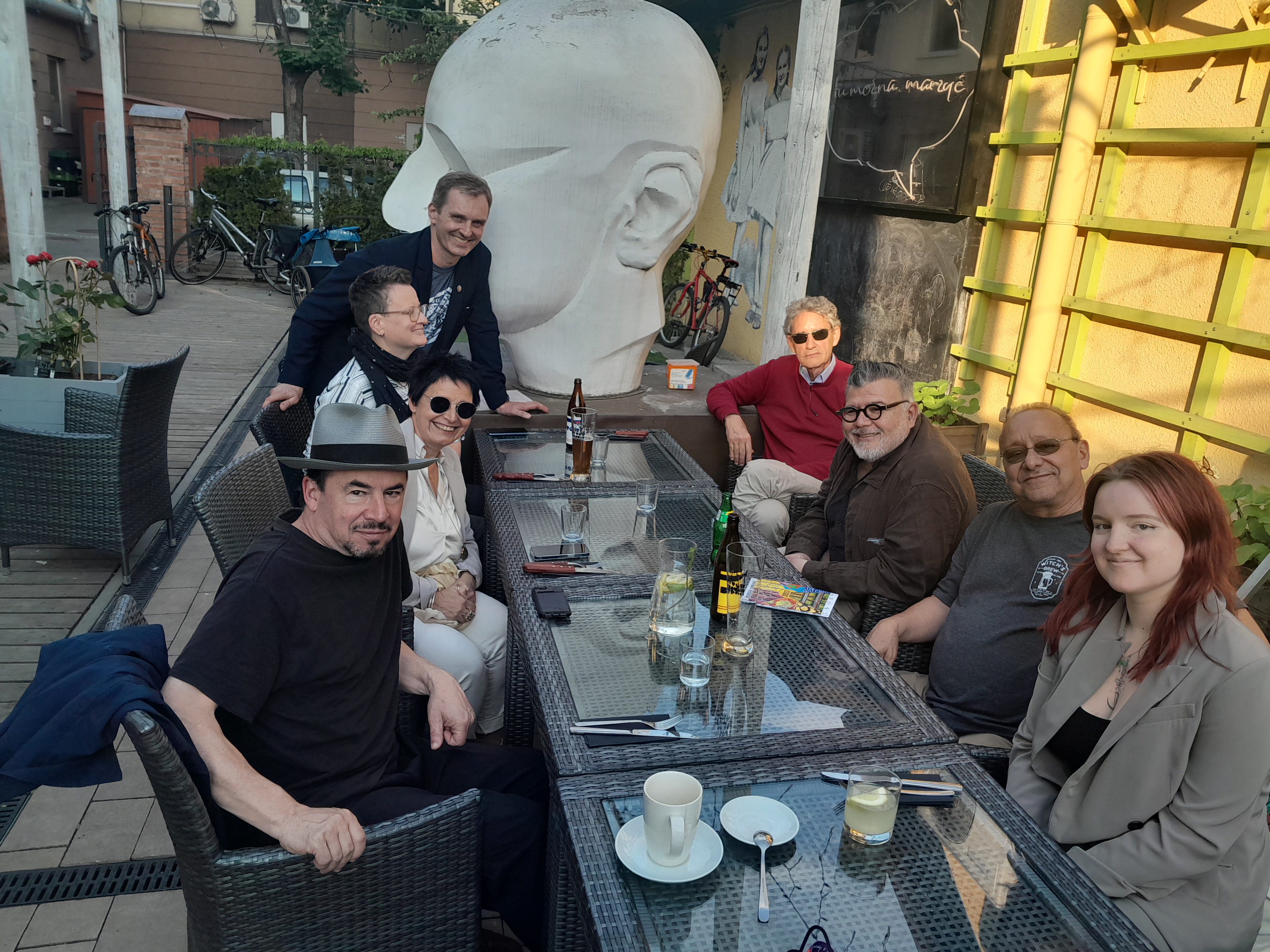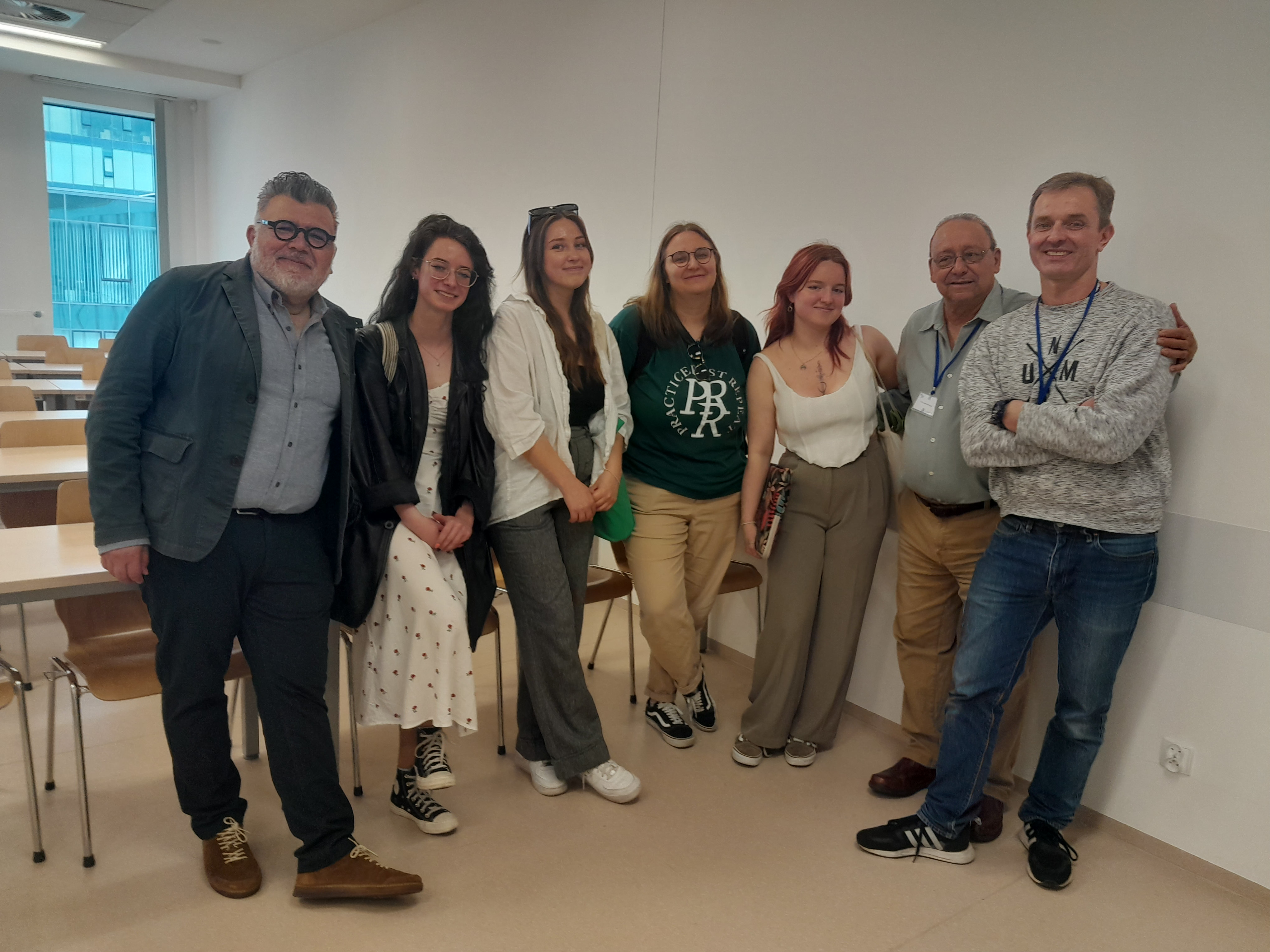 The International Border Studies Center (IBSC) at the University of Gdańsk
Bi-annual Border Seminar series:
1) 2017: Border Seminar by the Border Studies Group
2) 2019: Borderlands by the Border Studies Group
3) 2021: (Re)Thinking Border Studies / Communication across Borders – hosted online by Border Studies Group & the IBSC
4) 2023: Migration Narratives & Border Studies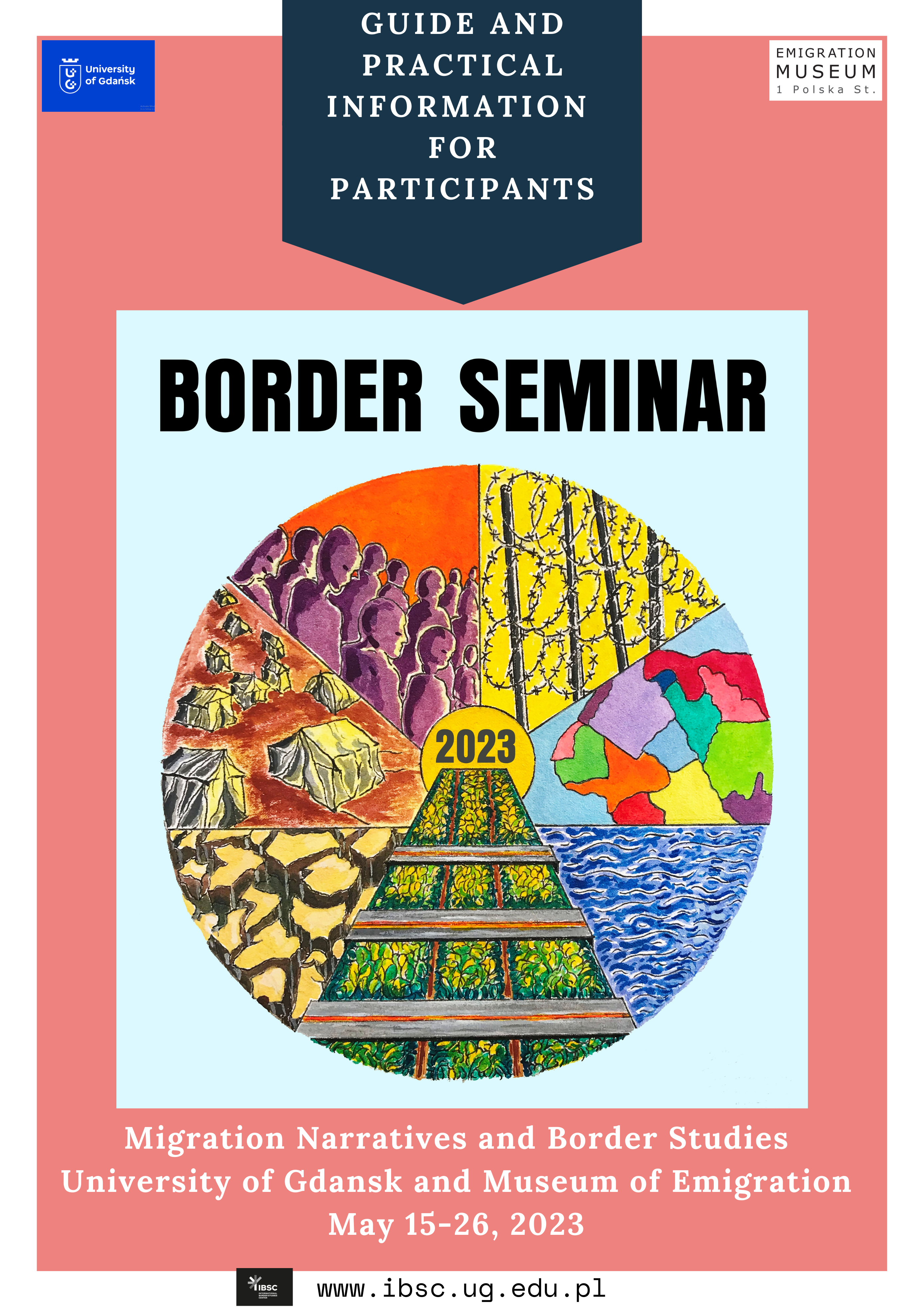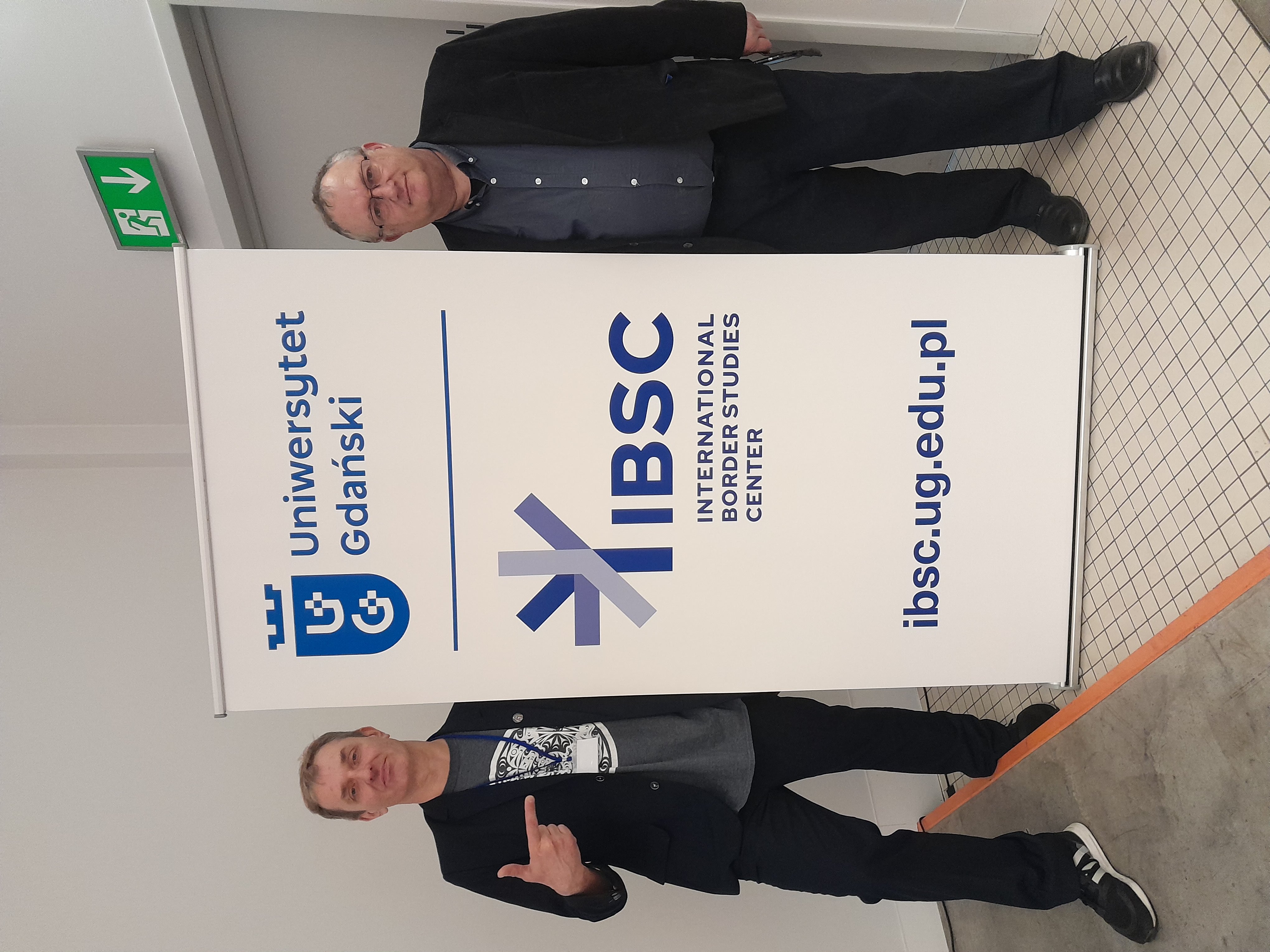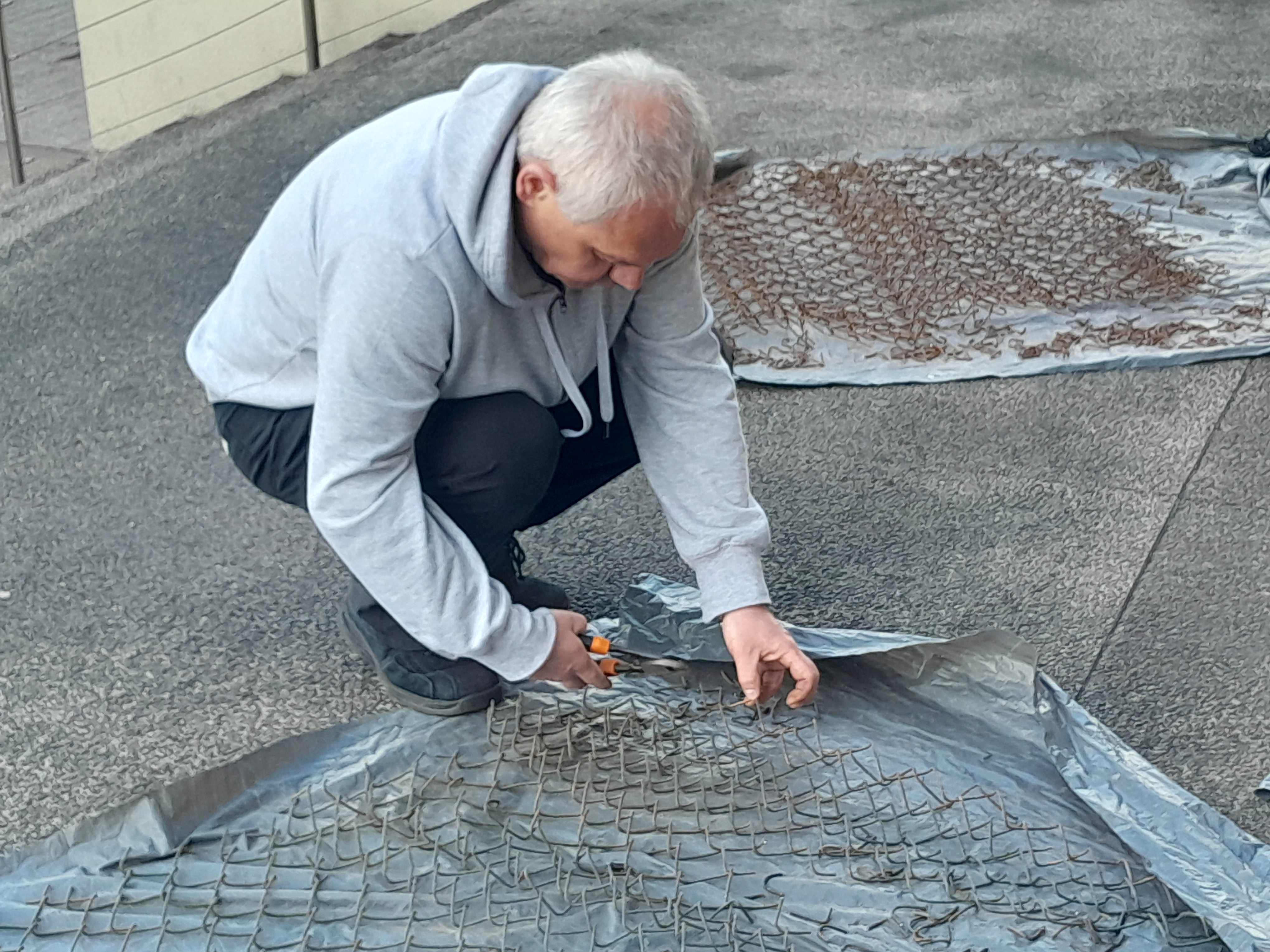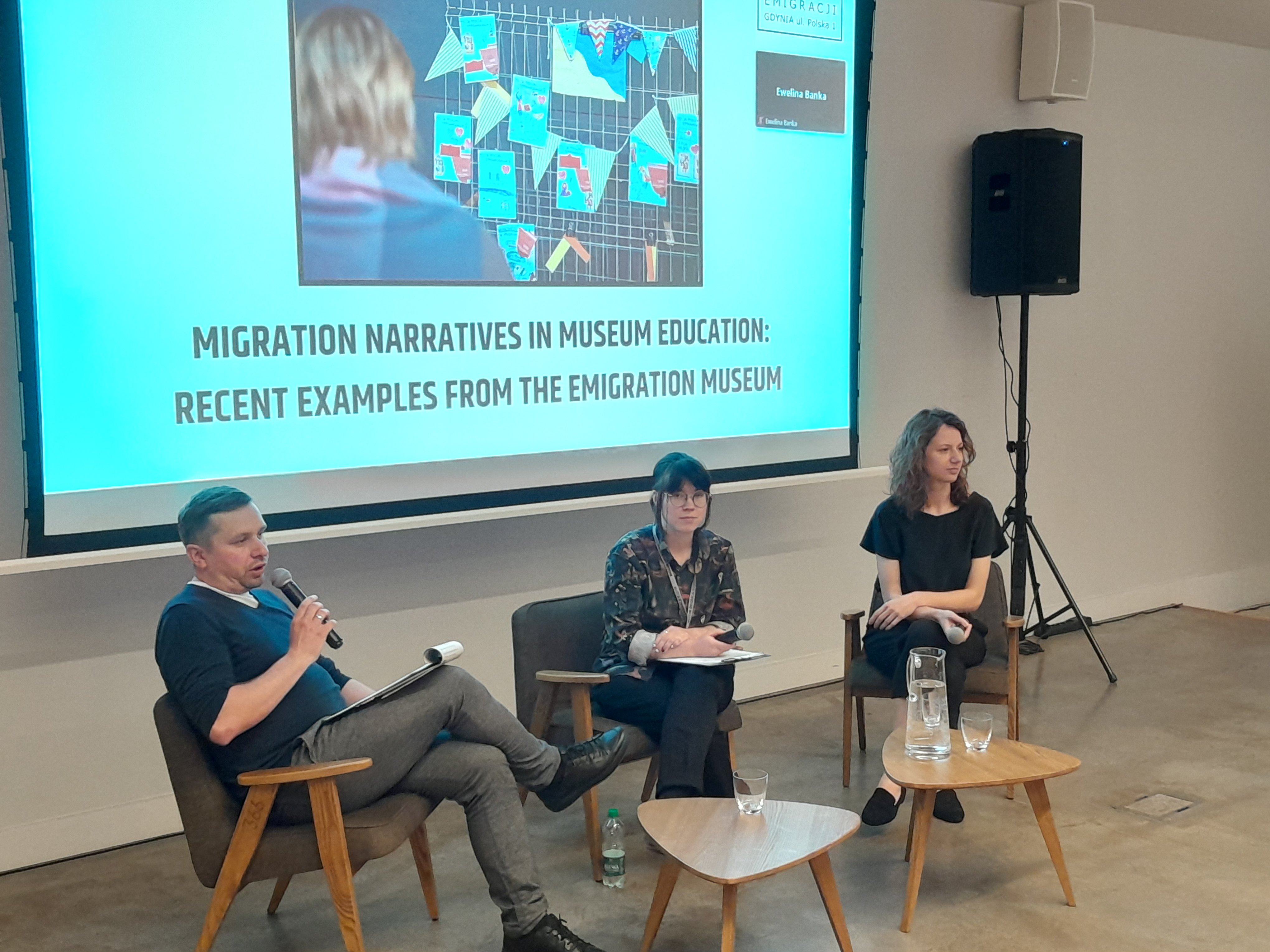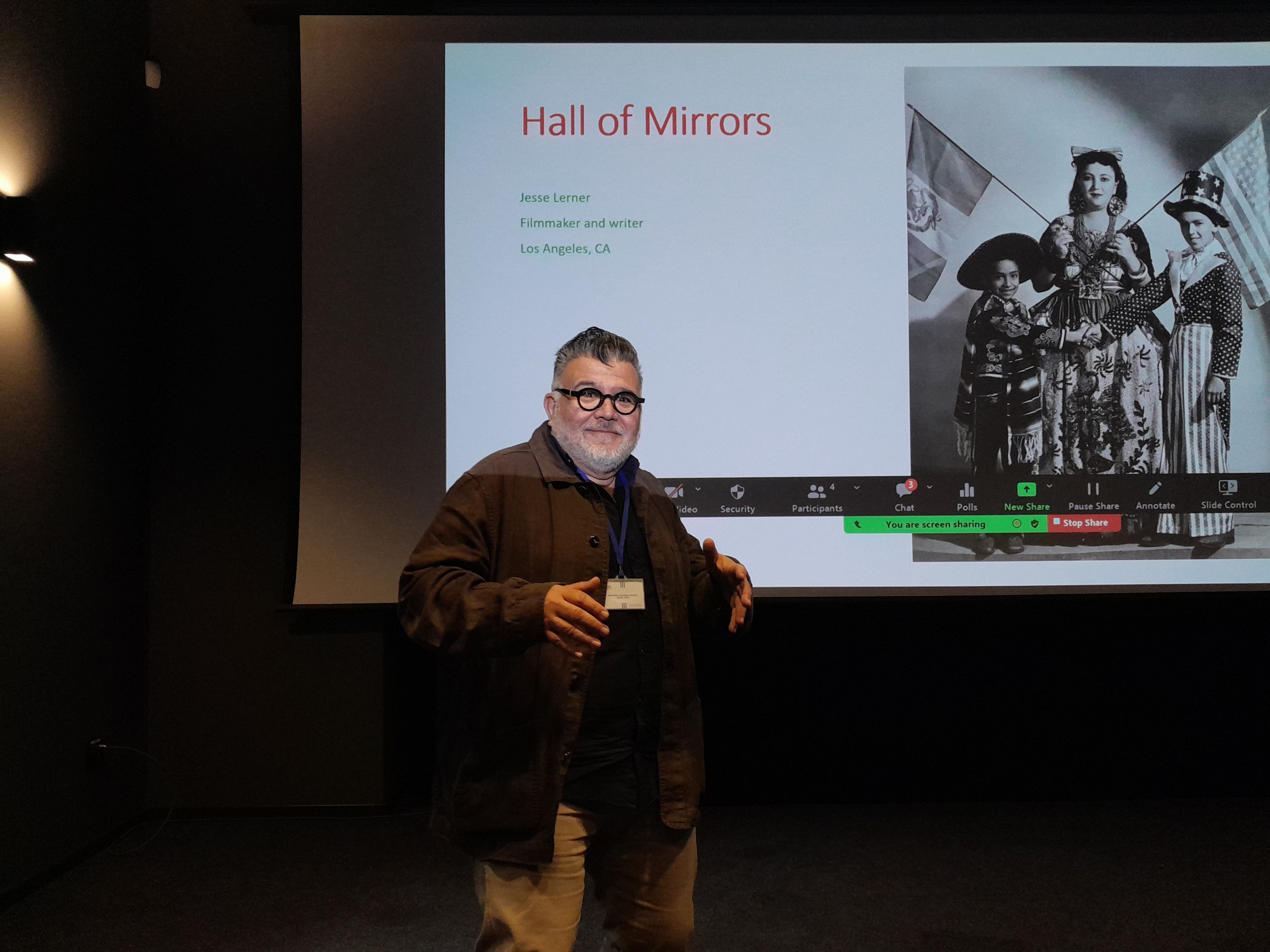 Border Seminar is an international conference organized by the Border Studies Group (BSG) working at the Institute of English and American Studies, Faculty of Languages. University of Gdansk. The idea of the conference came from a longing for a better understanding of what seemed to the members of the BSG as a highly undertheorized and misunderstood concept of the border.  We think of the border in as many senses as there are. We are eager to learn from interdisciplinary dialogs, to seek new vocabularies and approaches to break affective aporias or imaginary spells of the border.
The Program of the Border Seminar 2021 is available here: https://ibsc.ug.edu.pl/?page_id=25864  
The Border Studies Group is an interdisciplinary group of scholars and artists interested in transgressive theories and praxis coordinated by Grzegorz Welizarowicz. One of the founding loci of the BSG is the American continent. Another is the Pomeranian region.  Some of our members are interested in performative pedagogy. Our  idea is to blend the academic practice with artistic one. We engage students in theater and performances.  Members of the group were among the founders of the IBSC.
Our motto: "We live therefore we cross."