Between 25 and 27 May 2023 the conference "The annexation of the Klaipėda (Memel) region to Lithuania, 1923: its international significance and legacy in the context of European borderland micro-regions" took place in Vilnius and Klaipėda. It was organised jointly by the Institute of Baltic Region History and Archaeology at Klaipėda University, the Lithuanian Institute of History, Vilnius, and the Centre for Geopolitics at the University of Cambridge.
The conference's unusual format – the first day took place in Vilnius, in the Martynas Mažvydas National Library of Lithuania, after which all participants relocated to Klaipėda and its university – allowed the participants to experience the location which was at the focus of the conference and provided the opportunity for lively discussions and establishing close relations.
The presentations and discussions did not only focus on the annexation of Klaipėda in 1923 but put this event in the context of Lithuania's relations with its neighbours, as well as in a comparative context with other, similar cases in contemporaneous Europe, including the use of the so-called Danzig corridor, Poland's access to the sea and the construction of Gdynia, which was presented by IBSC's Marta Grzechnik.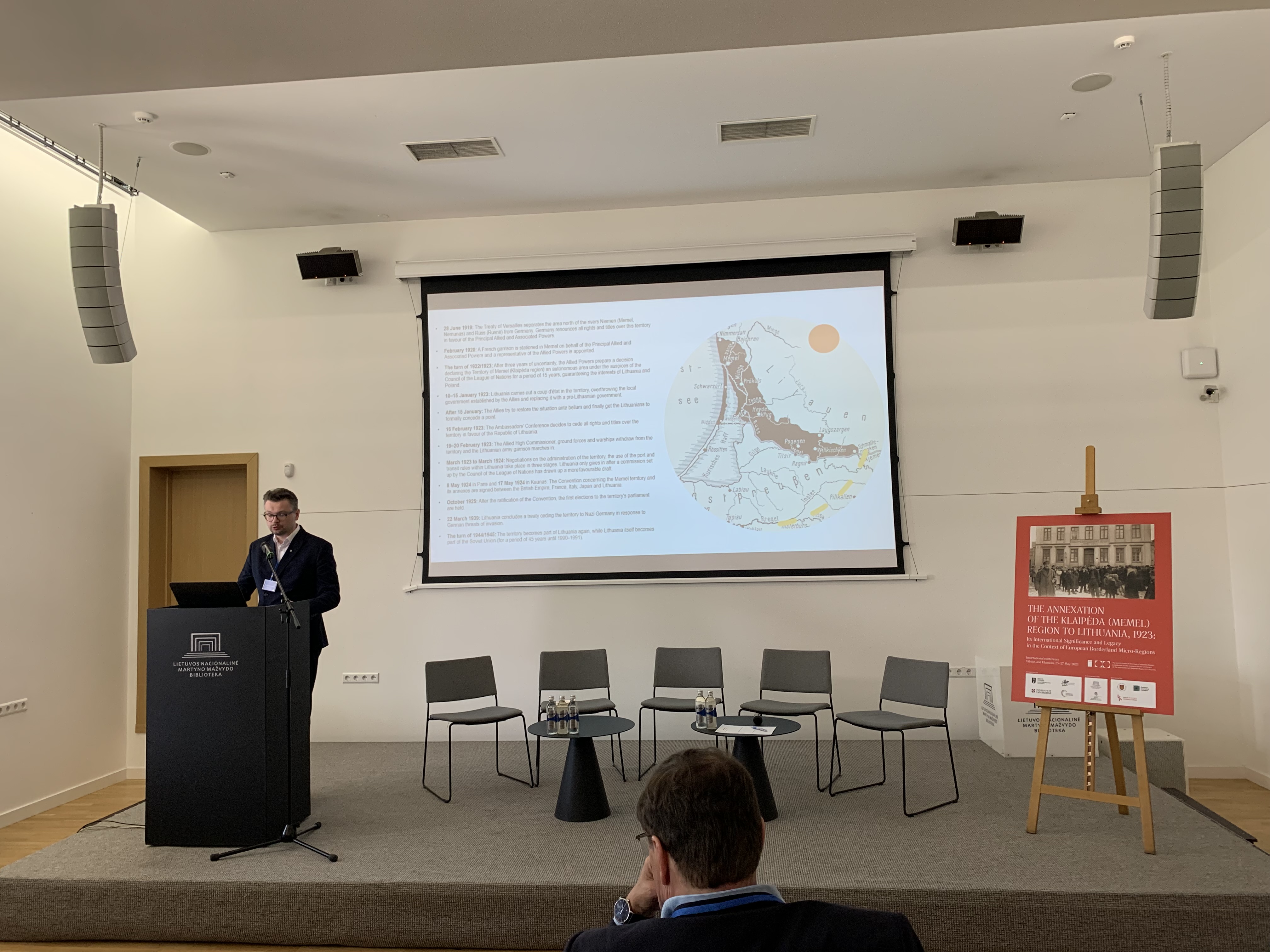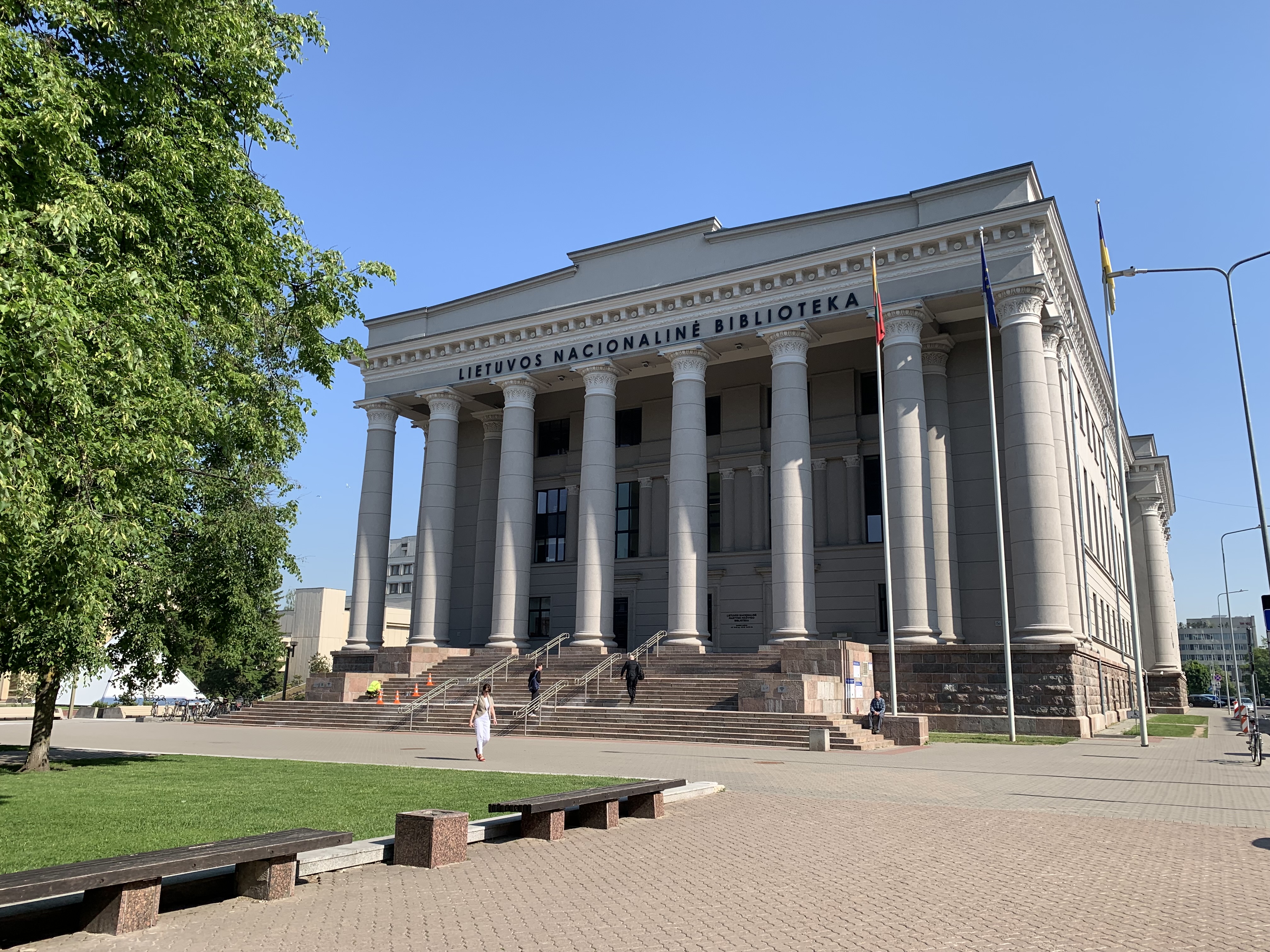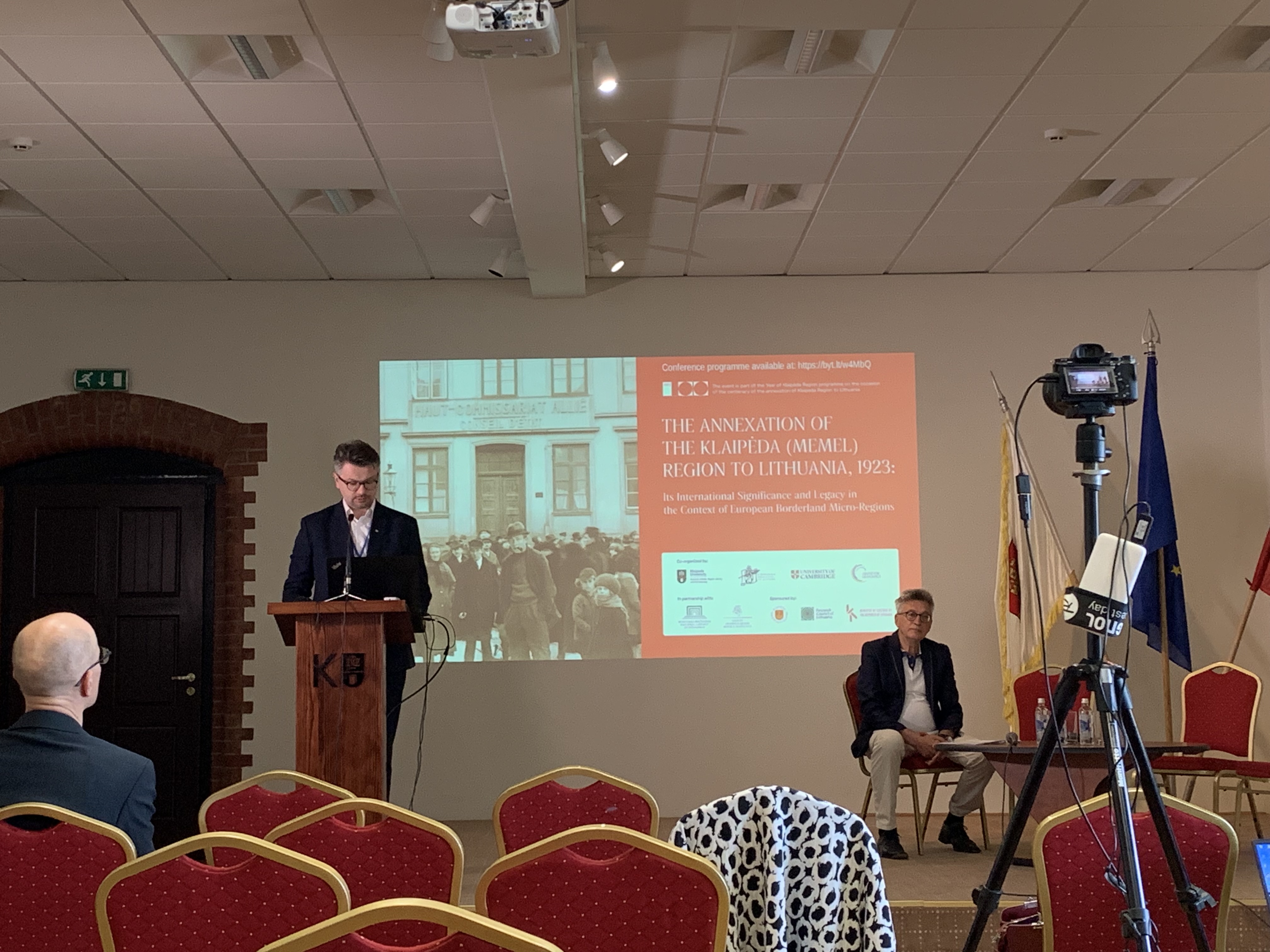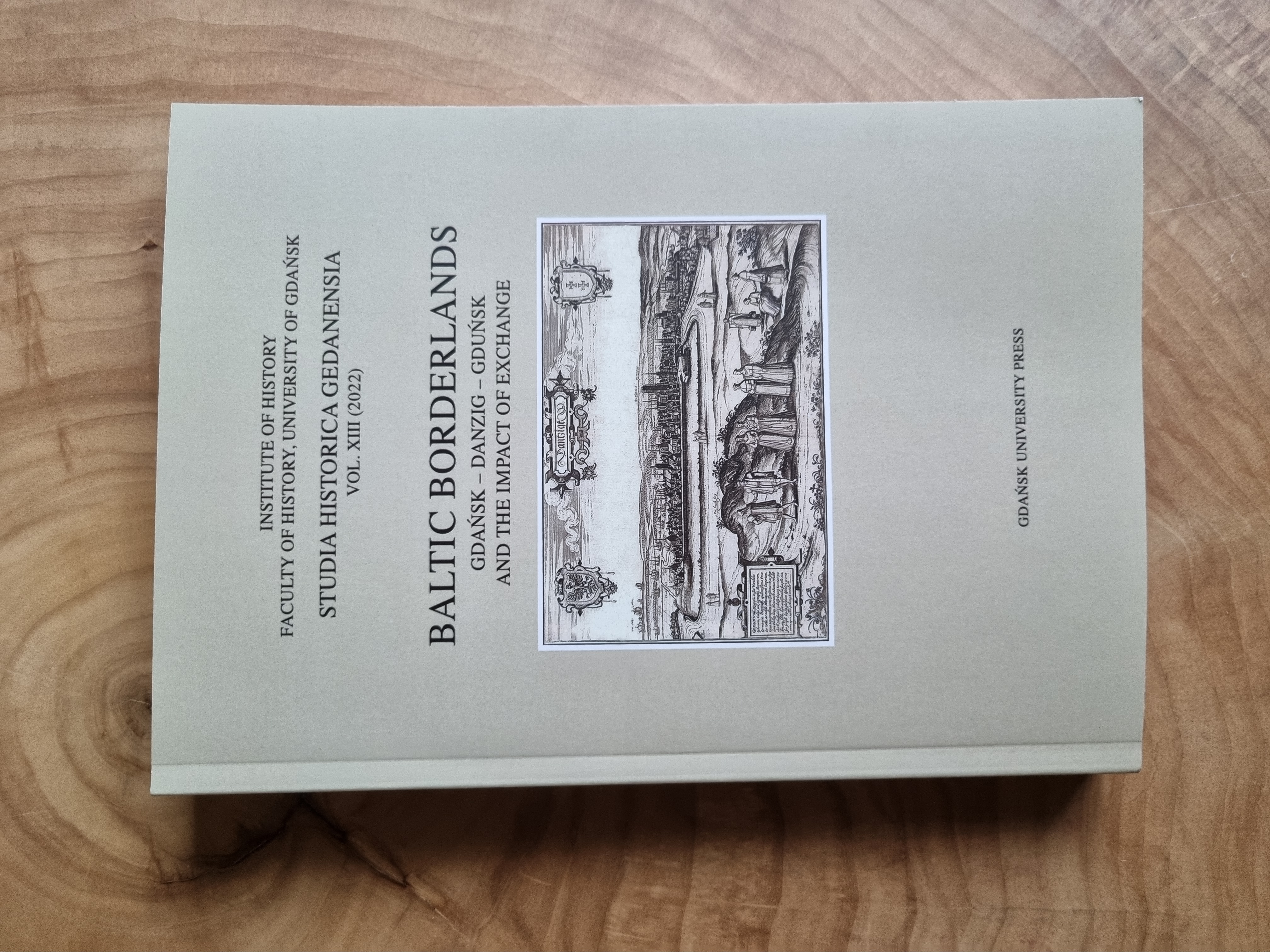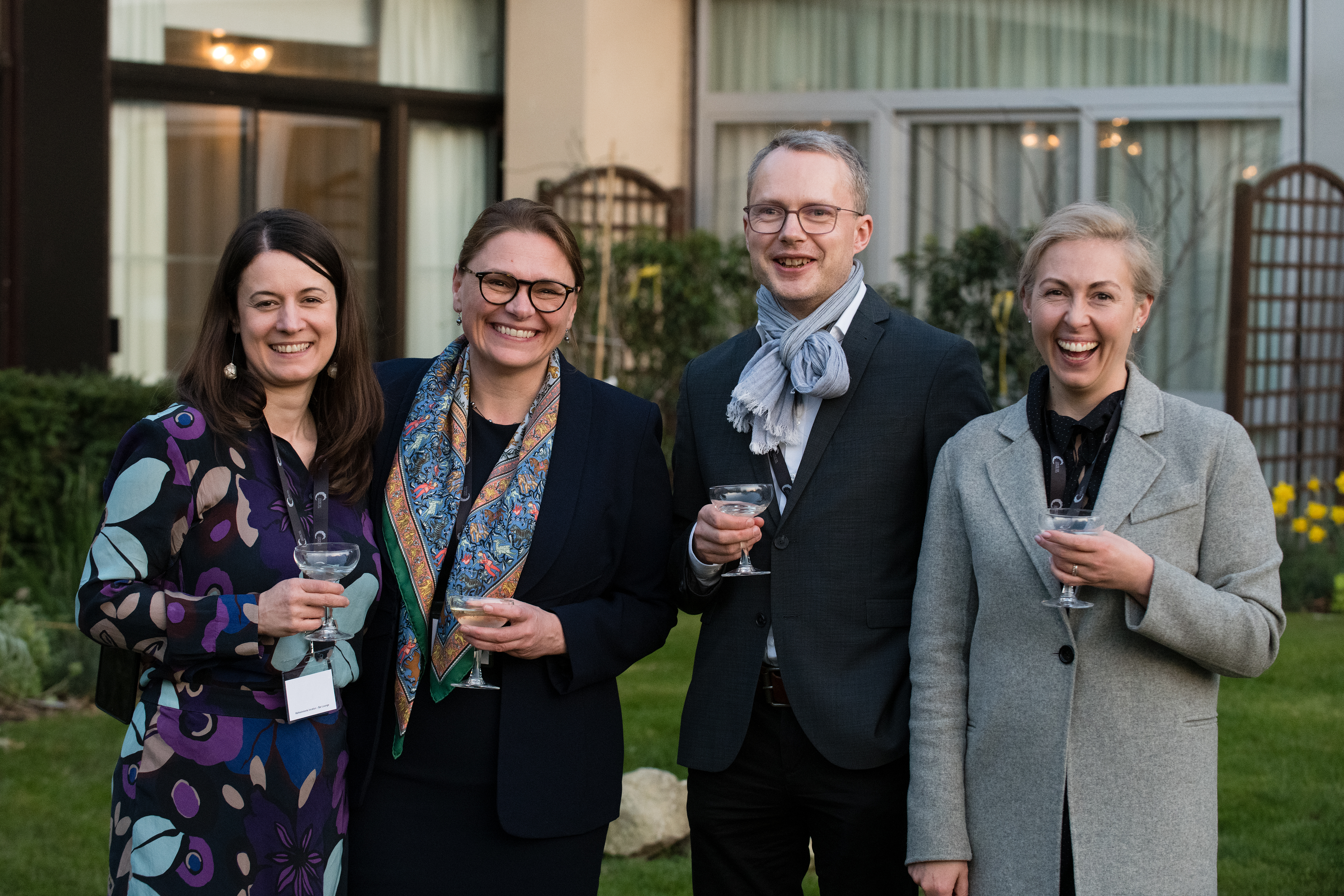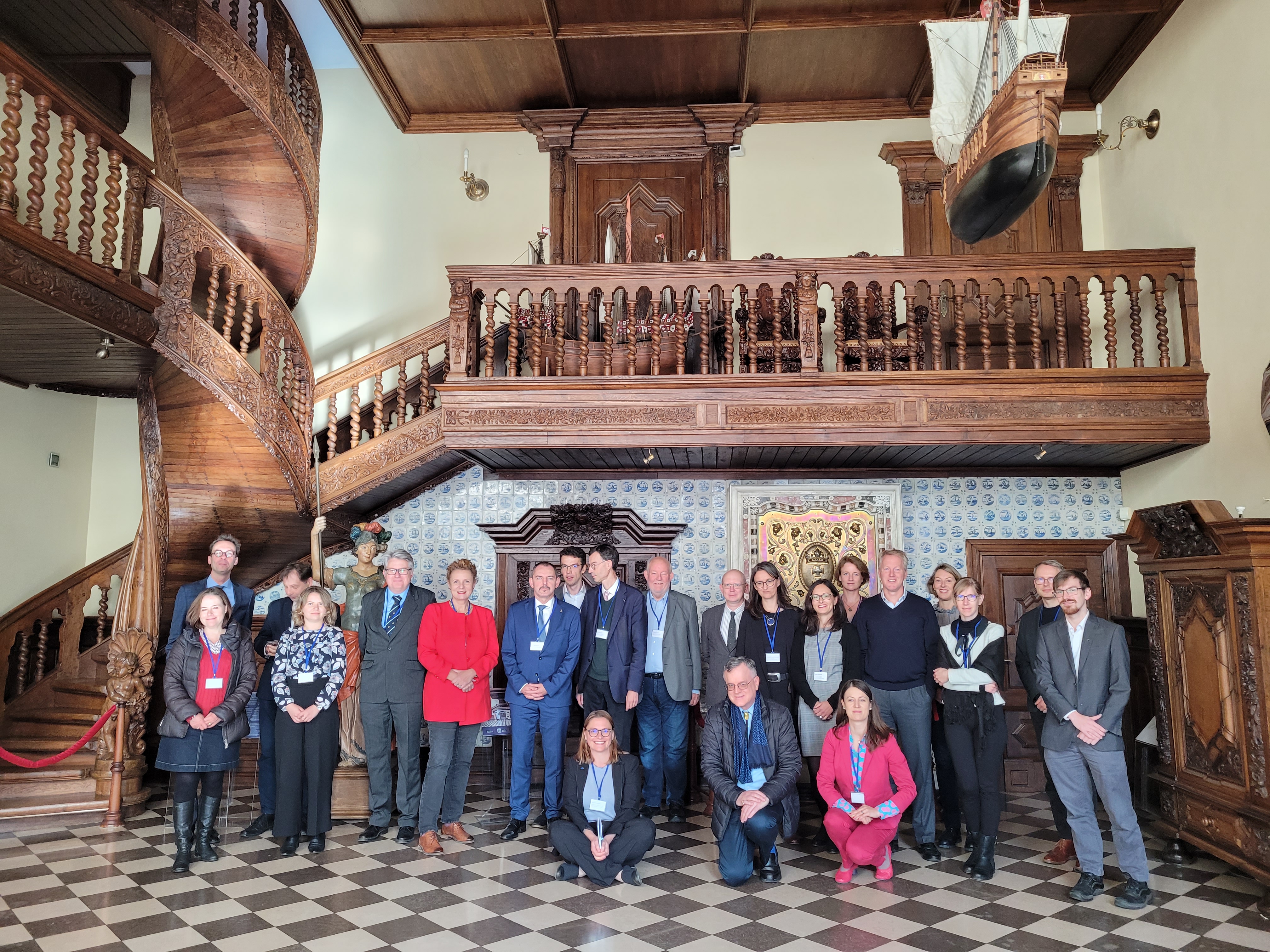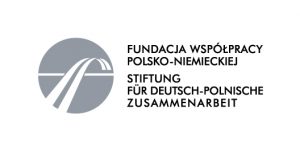 7-12 NOVEMBER 2021 Student Exchange Seminar: "Westliche Ostseeraum im Kalten Krieg. The Western Baltic Sea Area in the Cold War"
Grant by: Fundacja Współpracy Polsko-Niemieckiej
Organizers: University of Gdańsk, University of Southern Denmark, University of Rostock
Partners:
Kalten Kriegs Museum Langeland, Aussenstelle Rostock